All youth mental health needs in one place.
Click here to see data surrounding mental health in the United States as well as globally.
View Statistics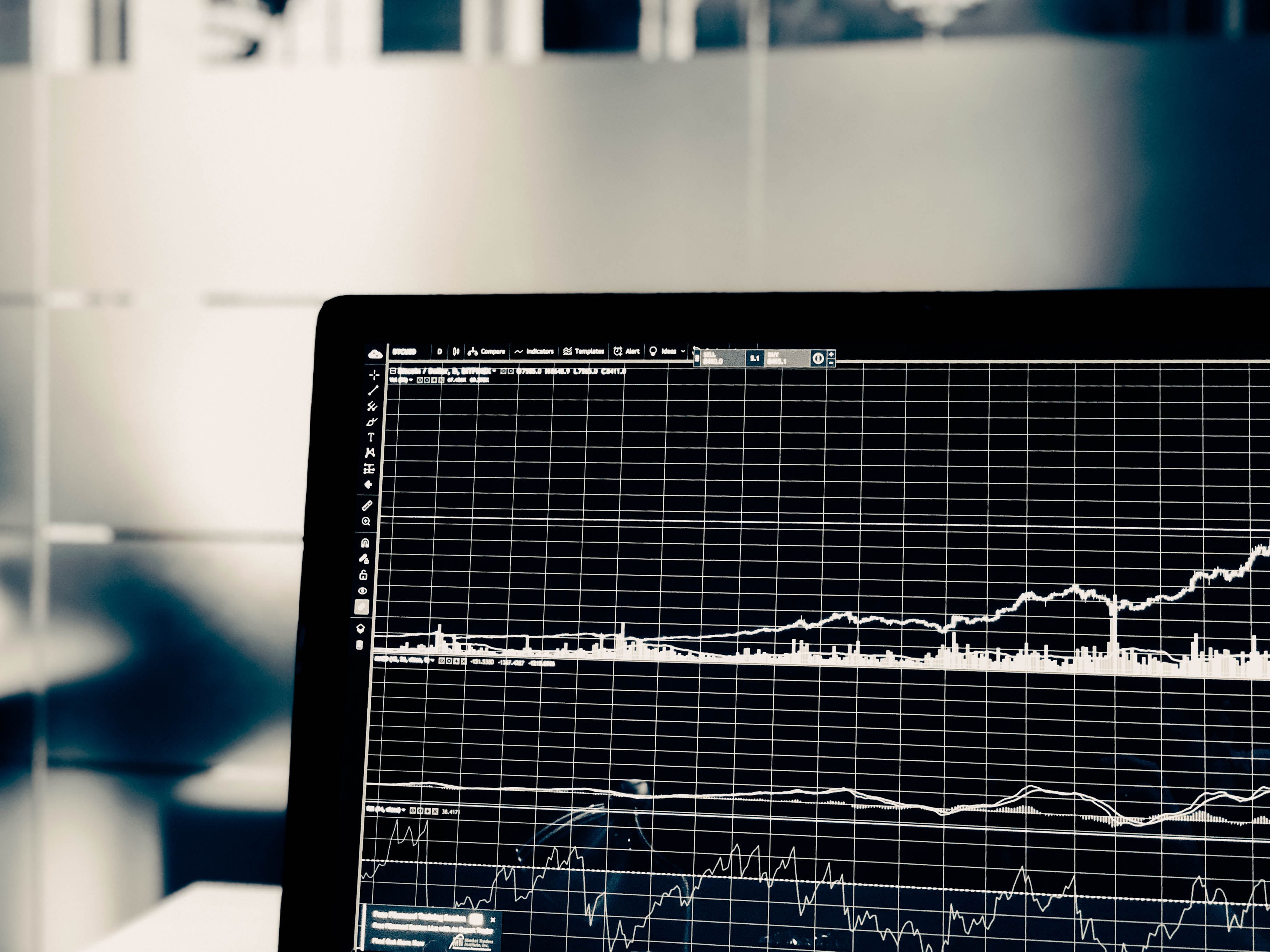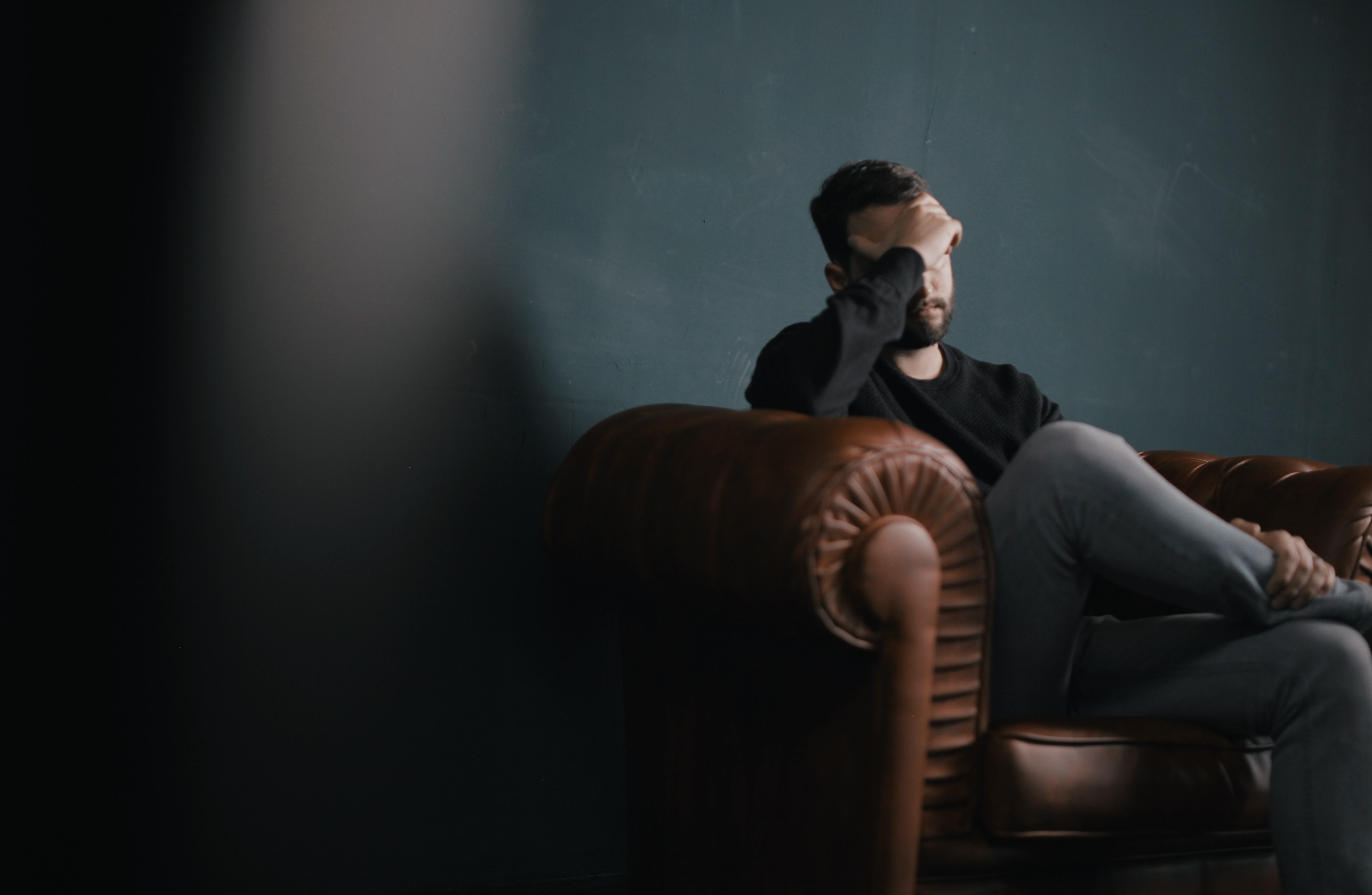 See each of the specific mental health conditions and the warning signs that you or someone you know may have a mental health condition.
View Conditions
Click here for information to screen yourself for any issues concerning your mental health. These screenings are quick and easy ways to determine if you are experiencing any symptoms of a mental health condition.
View Screenings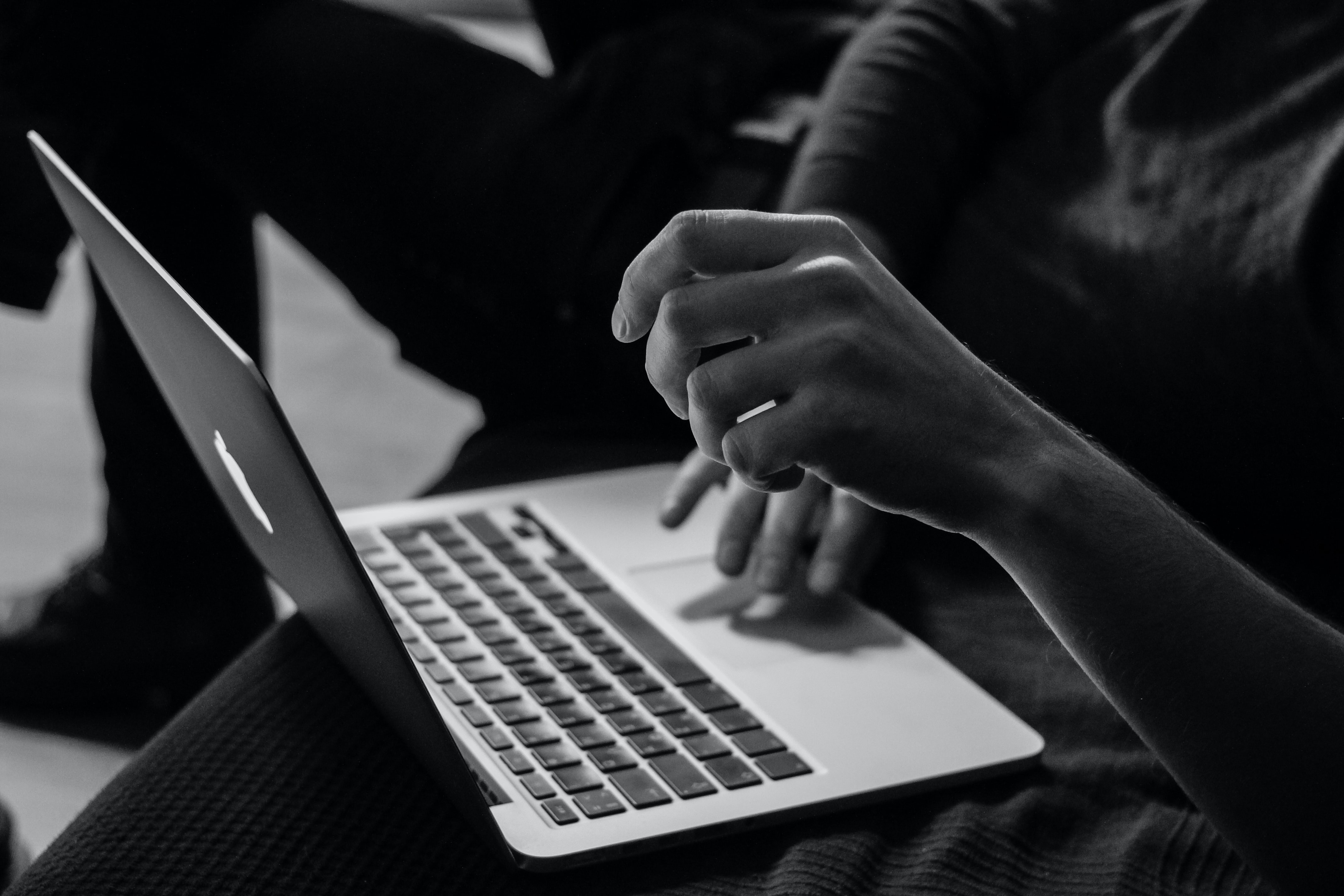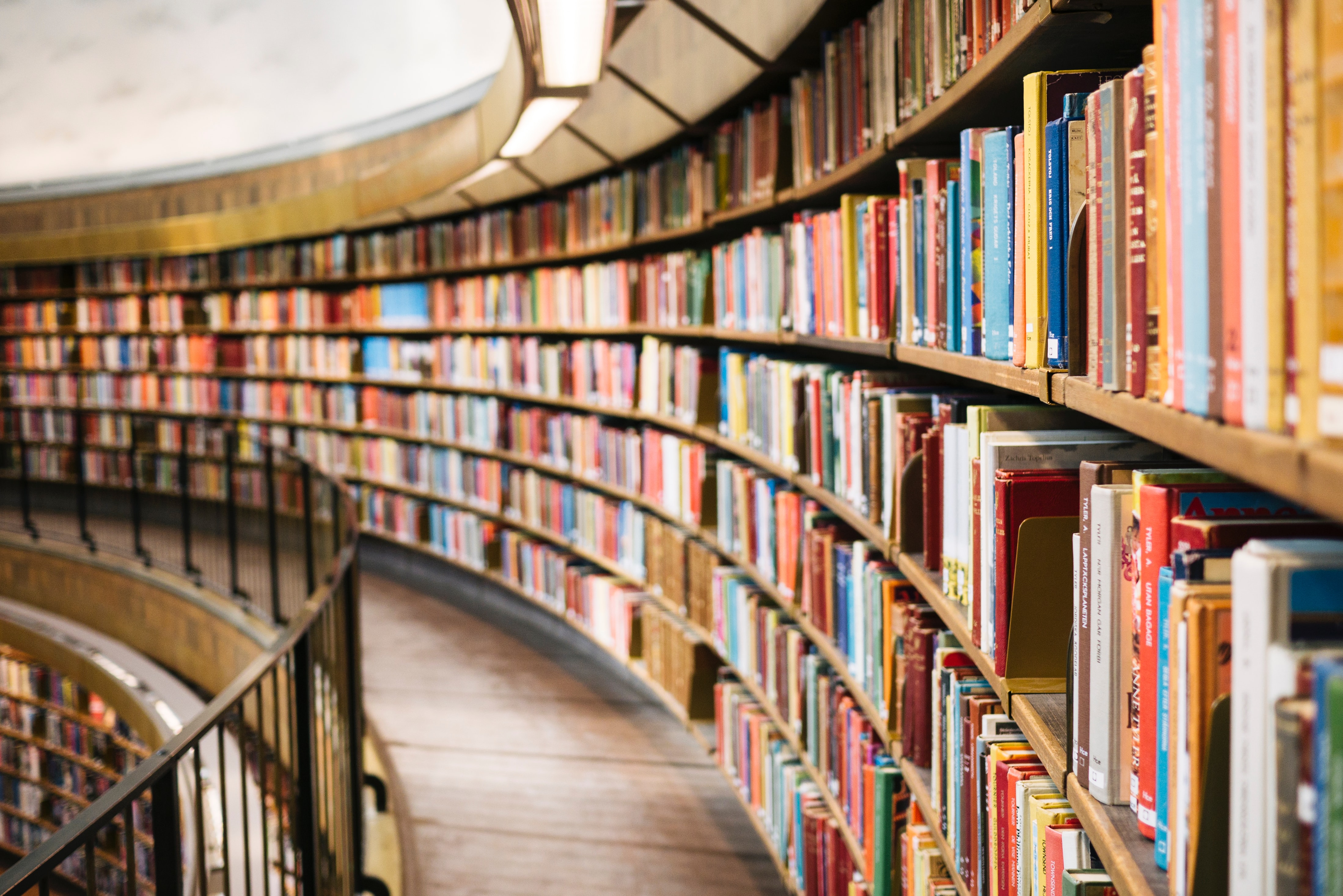 Here is a list of apps, websites, and more to aid you with mental health through a variety of tips and information.
View Resources
Here you can find the most effective ways to seek help from others. Remember, you are never alone in this!
View Support Information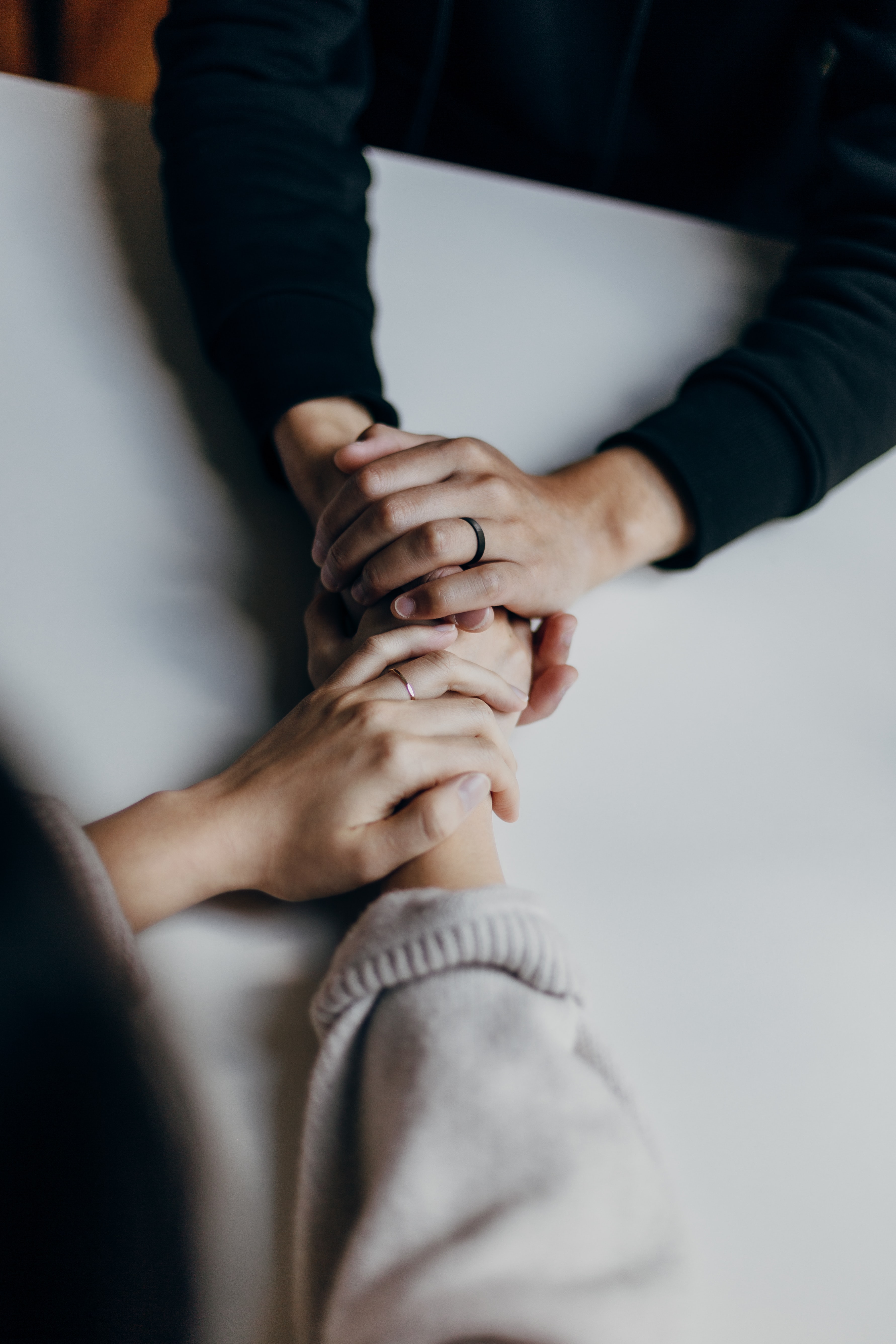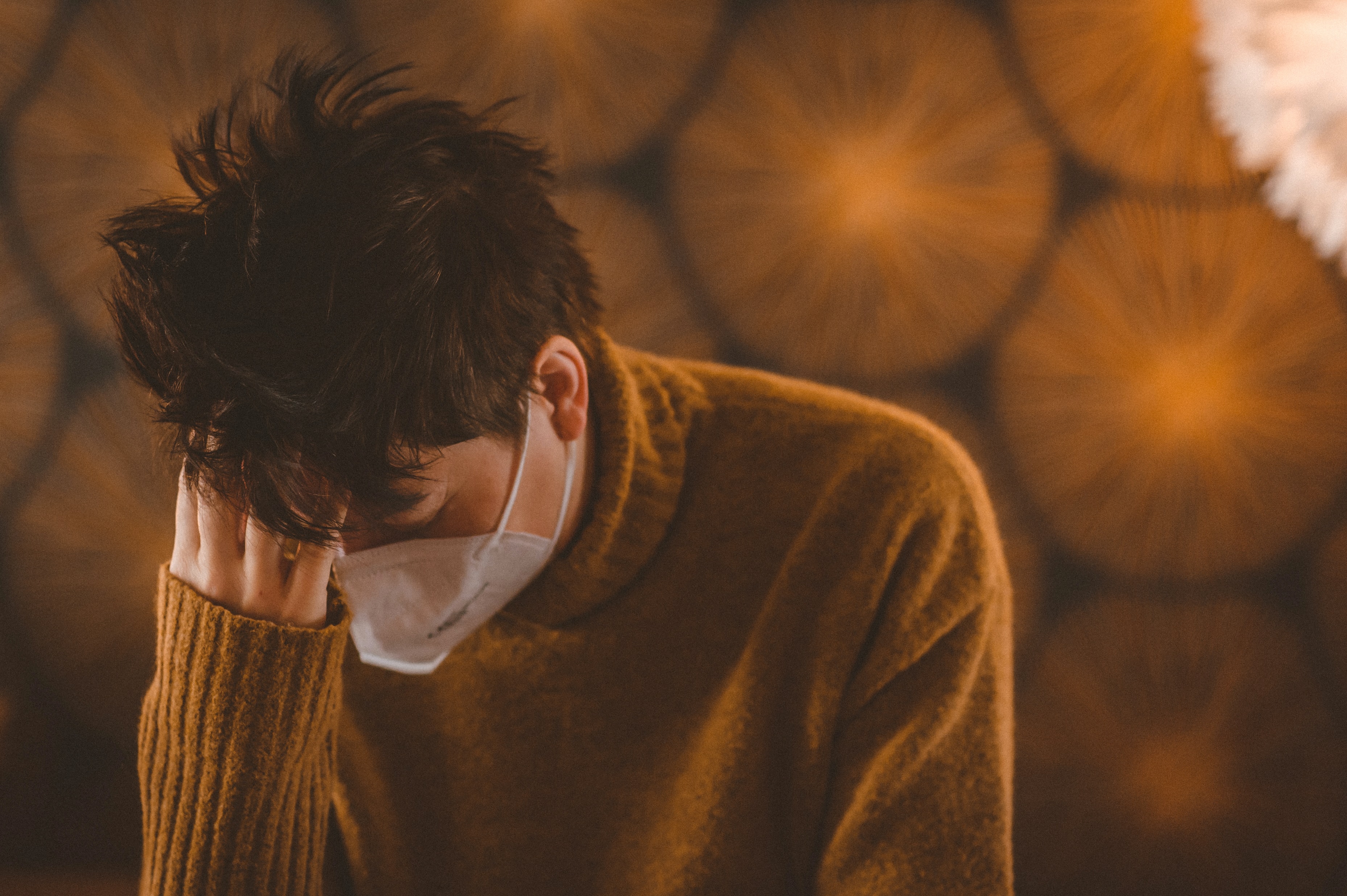 The COVID-19 pandemic has undoubtedly had negative impacts on our youth. On this page you can find statistics, information, and resources to help with your journey.
View COVID-19 Information